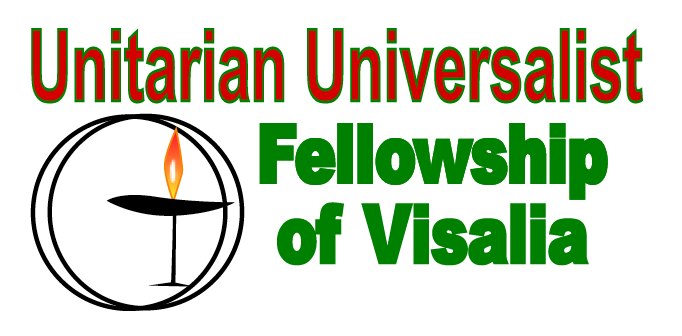 If you're searching for a spiritual home that is guided by a quest for truth and meaning, not by a set creed or dogma, we invite you to discover Unitarian Universalism.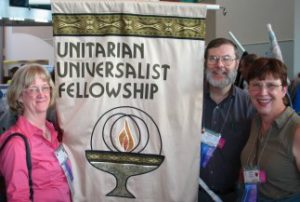 We are an open-minded religious community that encourages you to seek your own spiritual path, offering you resorces to help you make your own decisions. Unitarian Universalist congregations are places where people gather to nurture their spirits and put their faith into action by helping to make our communities – and the world – a better place.
To visit us on Sundays, please see our Map and Directions page.